Armadillo reviewer and avid reader Bridget Carrington gives us a taste of three very different but equally excellent titles for the week ahead...
It's a race against time for SWARM to locate and retrieve a dangerous weapon before the thieves crack the encryption code protecting it… but just who are SWARM? The clue's in the title of this new series by Simon Cheshire – they're robotic insects used by the Secret Intelligence Agency to outwit villains. They may be robots, but they can squabble and moan just like us, but when things become serious they maximise their individual talents (or talons…) and act together to support each other. Packed with detail, easy-to-read, and accompanied by trading cards detailing the skills of each member of SWARM, this is a highly enticing series, particularly for boys who prefer games to books. Fans of Saxby Smart and Jeremy Brown stories will recognise the style, which Cheshire describes as 'action packed comedy', and look forward eagerly to the forthcoming titles in the series.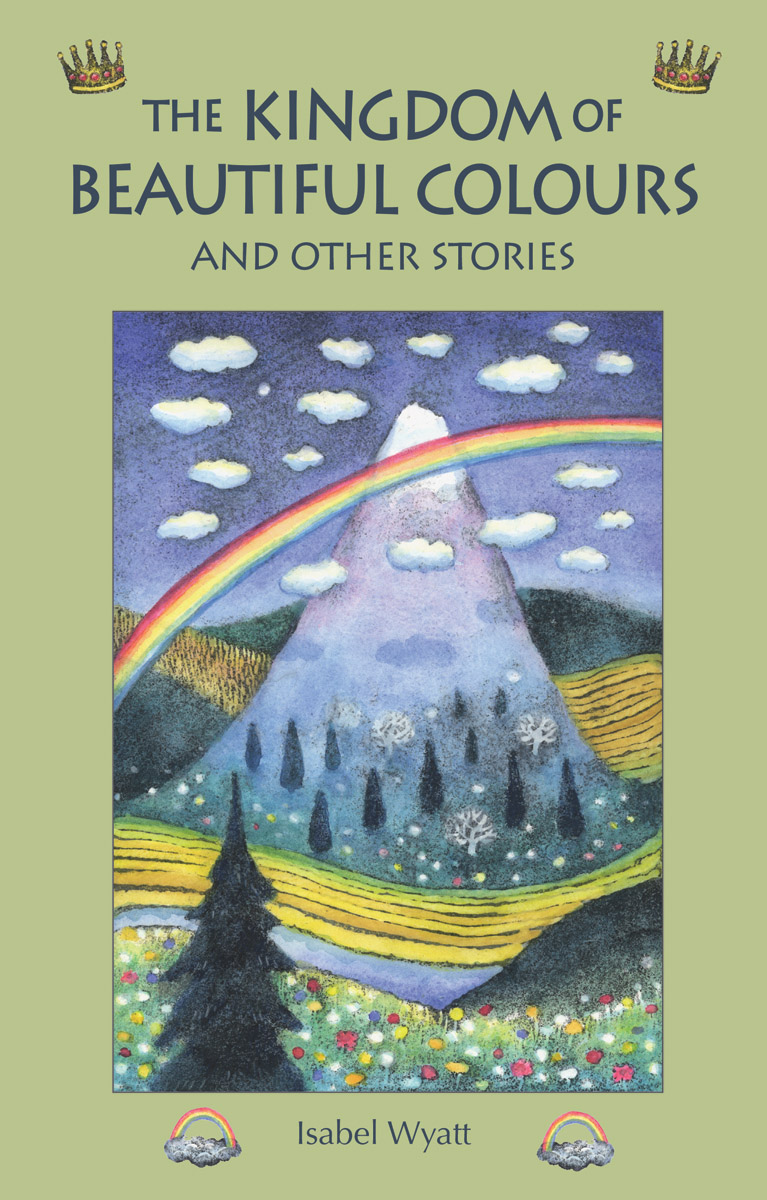 The Kingdom of Beautiful Colours
A collection of seven folk tales by Isabel Wyatt, a twentieth-century teacher, storyteller and collector of stories, which she retold in numerous books to resonate with the Rudolf Steiner philosophy in Waldorf schooling. Steiner's views on education are a million miles from those of Michael Gove (for a start Steiner's ideas reflected his observation of how children learn, and what makes a rounded human being…), and Wyatt's stories add much to this enrichment, filled with a corresponding morality, wonder and beauty. This is just one of the new inexpensive Floris republications of Wyatt's stories, and I would urge readers to seek out the other six volumes.
Gill Lewis is a vet, and her three earlier novels have resulted from her passion about practical conservation. She doesn't just concentrate on the animals though, she is equally concerned about the humans who must interact with the animals, and in her latest book she looks at what the natural world can do for vulnerable humans. Scarlet looks after her severely depressed mother, and her autistic-spectrum brother Red, and she's desperate to evade the intervention of their social worker. Red's deeply focussed life revolves around his collection of bird feathers, and the baby pigeon on his windowsill. When the family gets split up following a fire in their flat Scarlet has a plan to prevent her brother being taken into care, a plan which has a far-reaching effect. In this powerful novel infused with respect and empathy, Lewis highlights the plight of those who are old, homeless, mentally ill or just different from us, people who at best we often fail to understand and help, and at worst deride and bully.
We'd love to know what you think after you have read any or all of these books so do leave us your comments ...